Welcome to a different approach to web design — A simple and affordable, fully managed website service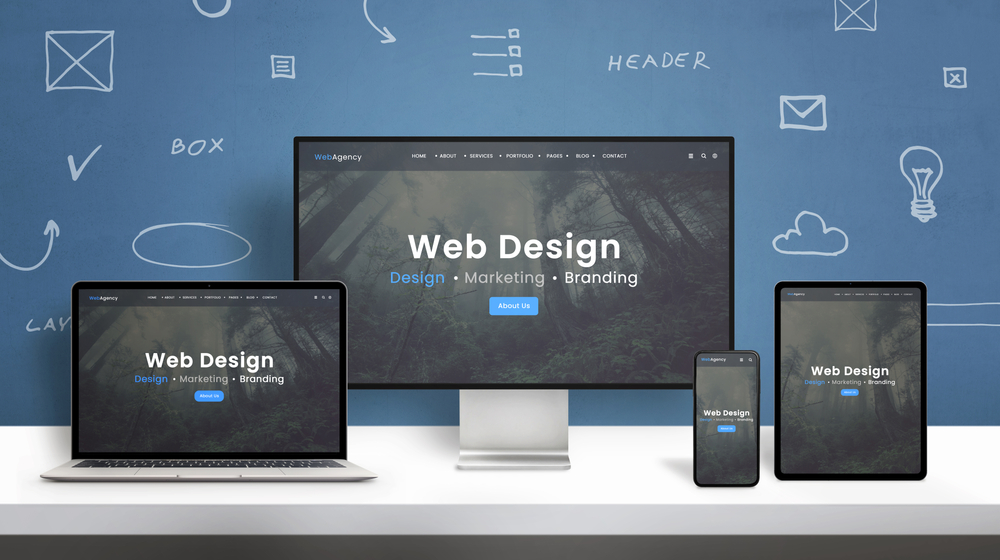 Let us build, manage and maintain your website so that you can focus running your business!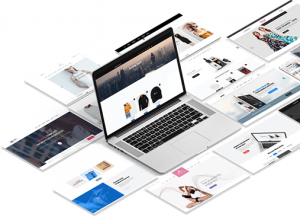 Get a professionally built website that is everything you imagined and more without the need for any web design experience or the hassles and cost of trying to manage in-house development.
Let us build and maintain your website for you.
How it works:
You tell us your vision and objectives.
We'll build your  website.
We publish your website.
We manage and maintain your website.
Let us take the technical out of your website.
As part of your monthly service we manage and maintain your website for you.
Included in your package:
Professional one-of-a-kind website
Adaptive, responsive design that adjusts to look good on multiple devices.
Unlimited updates to existing pages at no additional cost.
Search Engine Optimization (SEO) Friendly
Your own custom domain name (yourbusiness.com)
Secure Site Certificate (SSL) included
Reliable, fast web hosting and email service included
Easy to use web builder in case you choose to make some changes yourself.
Friendly help by phone, online chat or email.
Starting at $39.95 per month plus a one time setup fee of $99.95 per page!
No contracts, no huge design fees, and a money back guarantee!

You are never lock into a contract and will never have to pay a cancellation fee. In fact, if you are not completely satisfied and wish to cancel the service at any time, we'll gladly refund your current month of service and provide you with everything you need to transfer your website to another provider.
That's how confident we are that you'll absolutely love everything about our service.
Commonly asked questions:
How long will it take to build and publish my website?
The time it takes to complete your website can vary based on a number of factors.
If you already have a website or text and images ready to publish, we can likely have your new site live in less than a week.
On the other hand, if the entire site and all it's content needs to be developed from scratch, it will obviously take considerably longer.
Will my new website work on mobile phone and tablets?
Yes! We take great care in all of our design work to ensure that our websites are responsive and adjust to look good on virtually any device.
Will my site be Search Engine Optimized (SEO)?
Search Engine Optimization friendly design is always front and center in our creative process. Once your site is published we also submit it to the search engines for indexing. Finally, we'll continue to work with you a part of you managed service plan to keep your content relevant and up-to-date so that the search engines continue to keep it indexed.
I have an existing domain name. Can it be used?
Absolutely! You can keep your existing domain with your existing registrar or move it to VCCNet at no extra change where we'll take care of everything for you and the you remain the registered owner. The choice is yours!